Since the rise and widespread use of corporate outsourcing, industry-wide cloud computing and immersive visualisation technologies, the protection of one's intellectual property seems to be surrounded by a decent amount of uncertainty.
For businesses, studios and agencies around the world – and for users of 3D rendering services in particular – the development and promotion of a new product or service; whether it's architectural visuals, apparel and jewellery designs or high-end automotive renders, can face significant challenges.
---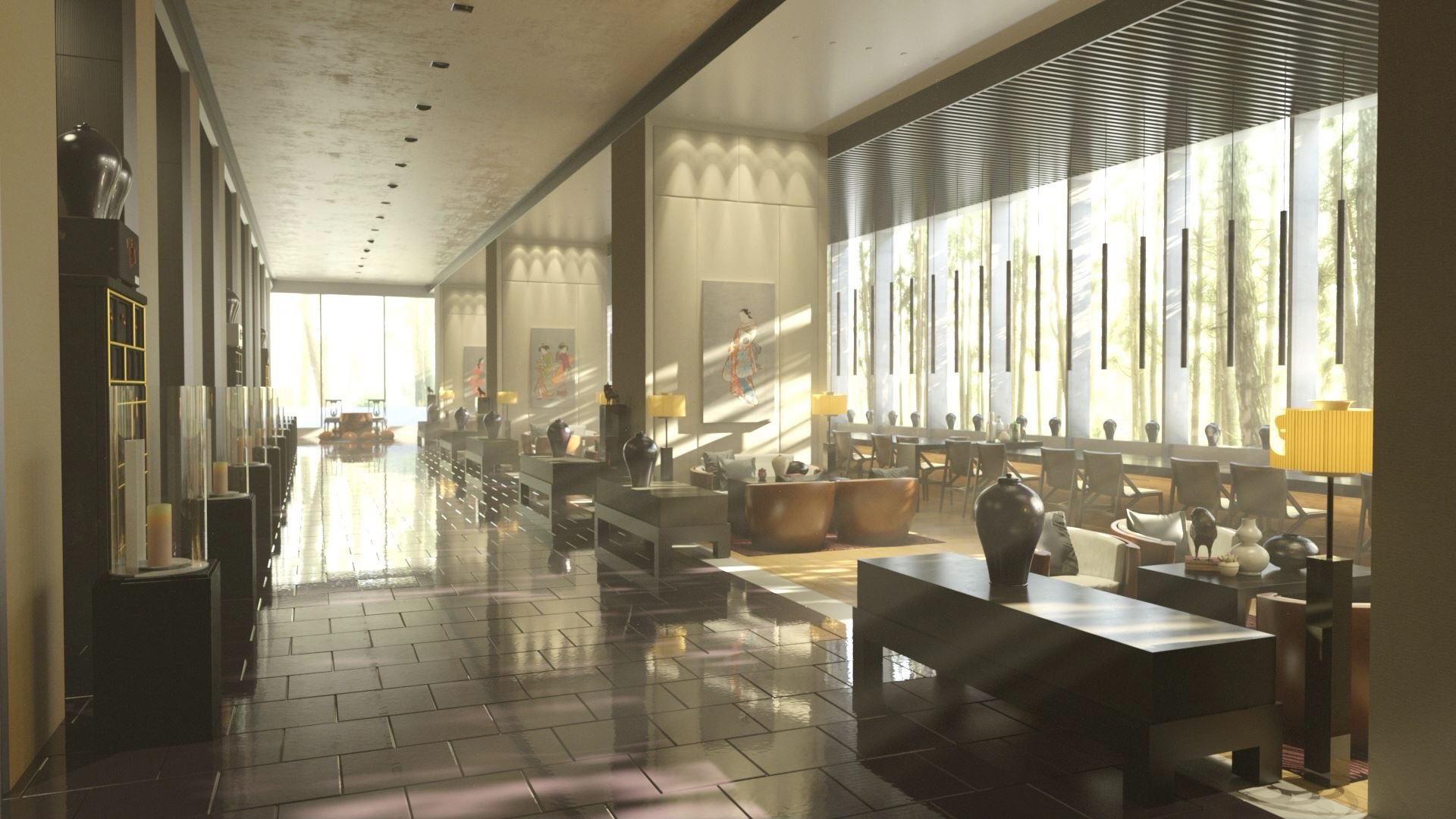 Learn more about Architectural Rendering and Iray+ Image courtesy: Rüdiger Raab
---
Although reviews and research play a major role in customers' decision to buy products, realistic 3D renders and configurable product turntables provide an unparalleled experience to view, share and 'play with' any offering in the online marketplace or at the point-of-sale.
The more unique your product is, the deeper this emotional attachment becomes with your audience. Therefore, your company might eventually find itself being fully immersed in the development of CGI visualisations; entailing the protection of such data from fierce competition and online fraudulence.
In the long run, companies rely on close collaboration with other organisations – and often subcontractors on a remote basis – to outsource knowledge-intensive business elements. They do this to bring in additional creative firepower, boost the delivery of larger projects, meet deadlines efficiently, while helping to streamline the internal workflow.
On the other hand, working with external designers, developers and other stakeholders means a heavy dependence on the trust invested and could impose a great legal burden on the companies in question; when it comes to non-disclosure agreements, sharing know-how, patents or exposing invaluable manufacturing and design visualisation technologies.
In addition, companies that heavily rely on production and are up against strong industrial competition should ensure and maintain the security of their human resources and intellectual capital to evade product piracy, counterfeiting and the loss of profits, clients and market position as a long-term result.
In a similar manner, technological limitations – or the lack of your CAD data due to overcautiousness – could lead to an incompatibility between the software each party uses; leading to inconsistency in the way a 3D rendered material appears; either for the engineers working on your final product or your clients using an interactive sales configurator.