Physically-based materials, GPU Rendering and a Cloud Workflow for better Products
If it wasn't for their unique design, today's products would be a lot less exciting. Be that as it may, design differentiation isn't everything; new product variants and complementary items should reach markets – and tech-savvy customers – quickly and cost-efficiently.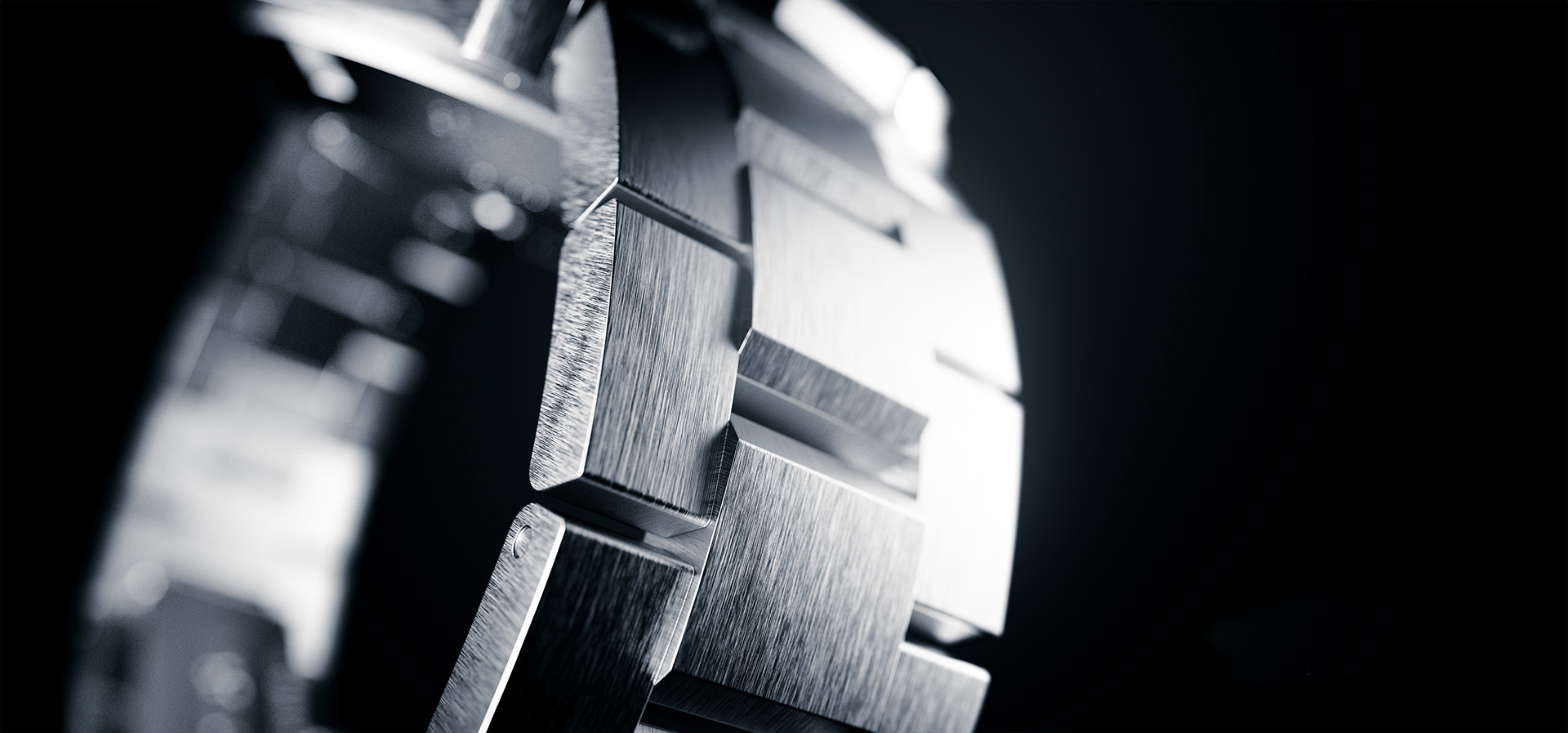 Iray+'s and the fashion industry Image courtesy: Lee Henshal
---
Customise Your Workflow
In the age of additive manufacturing, mass personalisation and promising, new production technologies, such as 3D printing – we are bound to change how we create, assemble and design our everyday objects and how we use them afterwards – competitors in product design and manufacturing simply cannot neglect innovation.
Not only are these emerging fields clear proof that customers increasingly wish to become designers and trend-setters themselves, but they are fresh inspiration for productive companies across industrial design who provide them with the tools they need.
Design Your Success Path
Being predictive is key in this industry. Customers insist on having their items – designed, manufactured and shipped – even faster than before. Therefore, being proactive and resilient in your supply chain and logistics can be a great advantage; leading to better decisions making, sustainable development costs and faster time-to-market.
For the most part, modern manufacturing technologies go hand in hand with 3D rendering. So does engineering; where simulations and prototyping are key in assuring the reliability and perceived quality of the final product. In other words, your company will eventually need to get engaged in the creation of 3D visuals to stay ahead of the curve.
Imagine having your entire product line and all its unique features realistically digitalised. Your stakeholders and clients cannot wish for a better representation of your brand; as they now have the ability to virtually explore your offerings, compare and share them across their favourite platforms and return for more when you roll out a new update or product.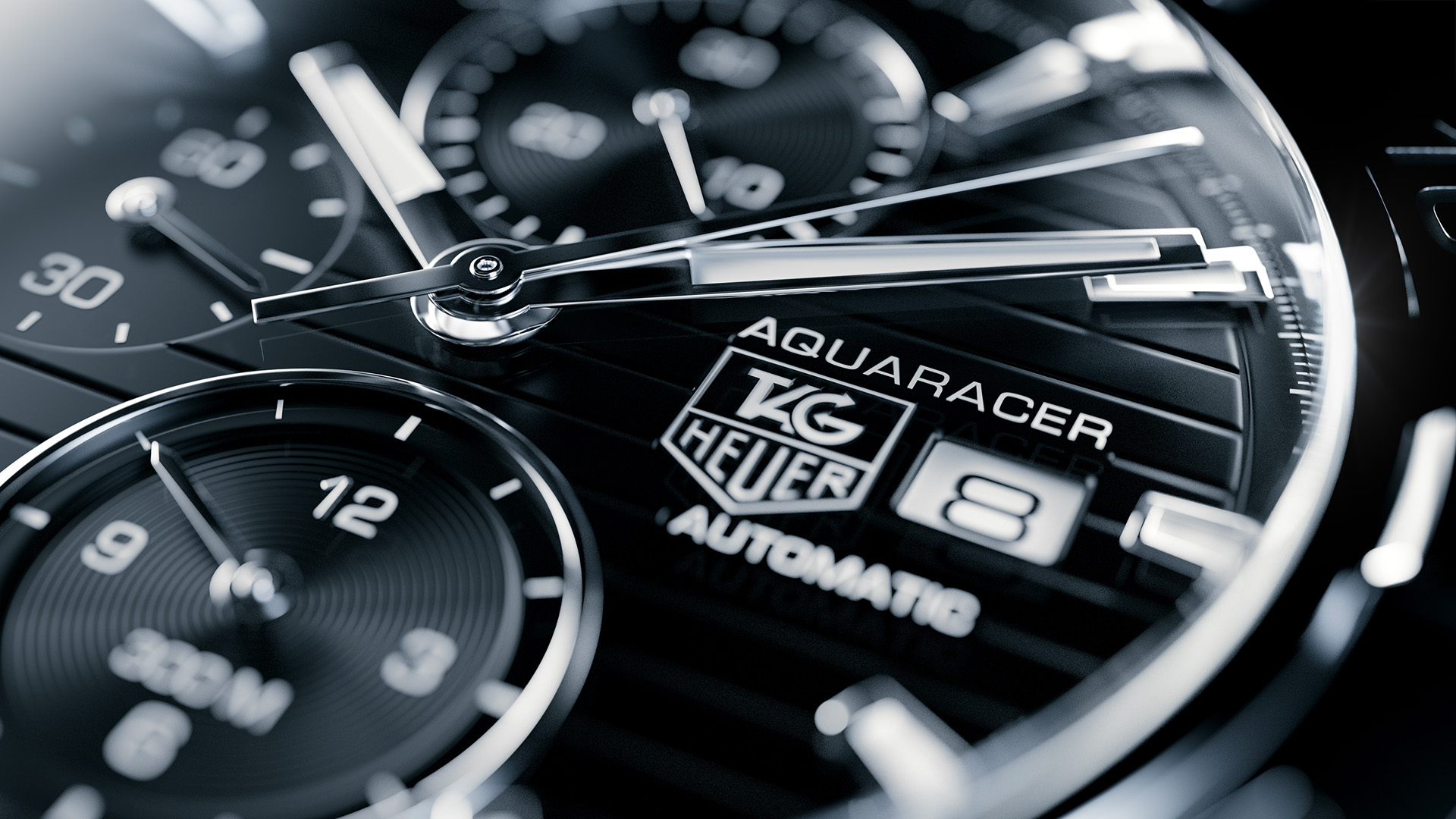 Iray+ and the fashion industry Image courtesy: Lee Henshall
---
Streamline Your Product Pipeline
Likewise, by adopting 3D modelling tools and a flexible cloud-based workflow your company will reduce the risk of design flaws, establish better material planning processes and will be able to speed up the creation of sketches, prototypes and promotional materials from months to hours.
3D product design – whether in the form of interactive turntables, sales configurators or animated 3D content – allows for the internal and external visualisation of a product long before manufacturing.
Notably, real-time, photorealistic renderers, such as Lightworks' Iray+, lend themselves well to quick product iteration as well as customisation; through the realistic simulation of light and refractions, interactive design reviews and physically-based materials, which guarantee a genuine 'touch and feel' and experience of how the final product will work and look like.
The ability to reiterate designs on-the-go at the stage of product design, industrial collaboration or at the point-of-sale, using interactive product configurators, will give you a strong edge over your competition and the desired position in your consumers' eyes.