Visualisation isn't just for marketing. Affordable 3D rendering technology and photorealism can be used for a range of organisational tasks; from engaging stakeholders at an early stage through creating design sustainability to fostering collaborations.
Revolutionise the Way You Think
Not so long ago, manufacturers and engineers had to deal with complicated physical drafts, costly prototypes and a variety of hidden costs when taking on a brave new project.
Today, we're experiencing a new kind of industrial revolution; as stunning 3D visualisation tools, rapid cloud rendering services and additive manufacturing technologies, such as robotics, help us rediscover ways of design, production and manufacturing efficiency.
---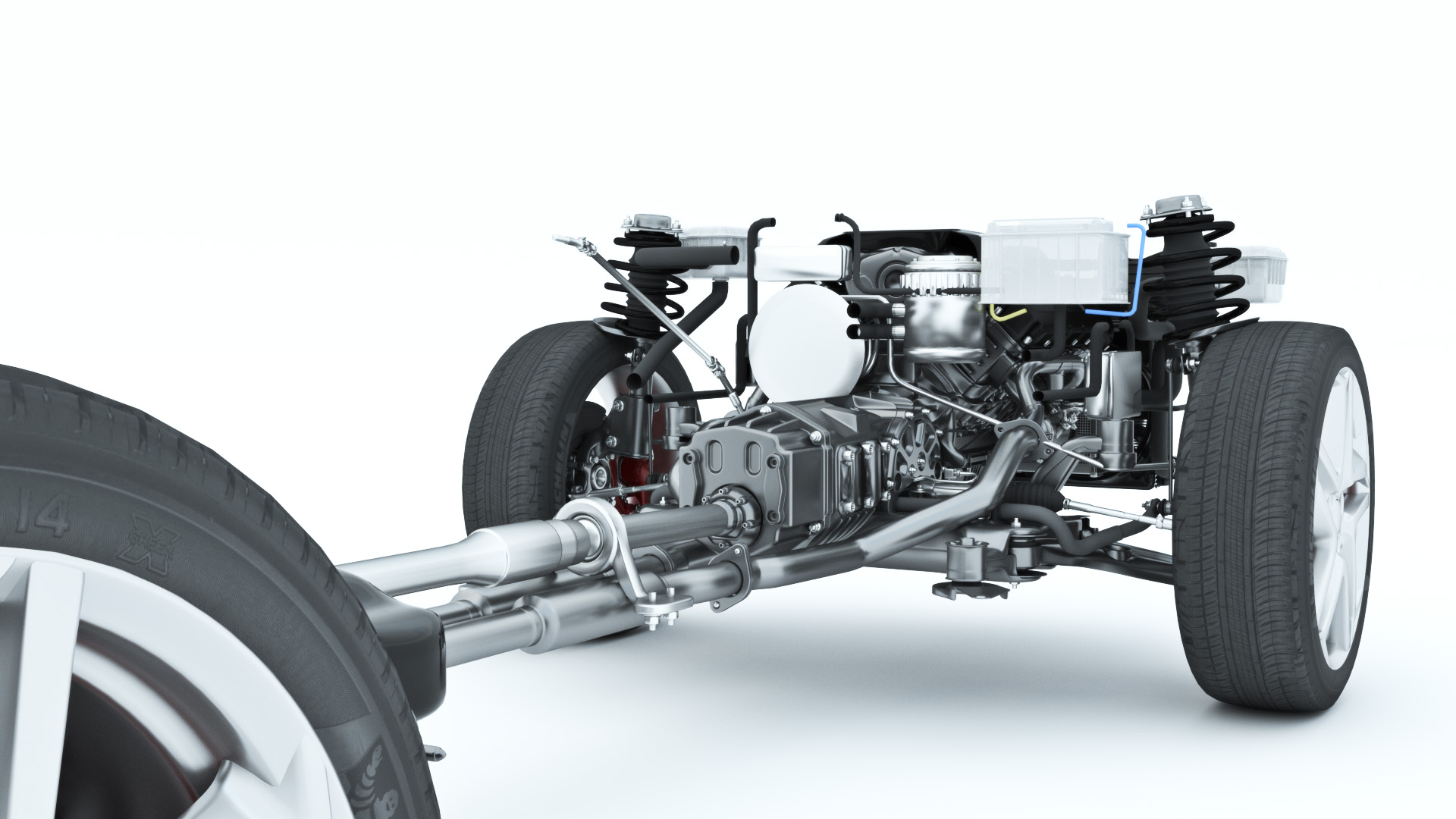 ---
Technology is key in today's design world. Economical manufacturing technologies, physically-based 3D rendering technologies and new immersive mediums, such as virtual reality – let alone artificial intelligence – began to introduce a great deal of flexibility, comfort and efficiency into our everyday lives and professional activities.
Technologies such as 3D printing, photorealistic 3D scanning and numerous others emerging day-by-day thanks to cutting-edge hardware enhancements keep contributing to the progression of industries as varied as construction and architecture, building information modelling (BIM) and engineering; reducing costs and risks, boosting profitability and reimagining the way we think about our intellectual property.
Enhance Your Creative Processes
Ray-tracing rendering technologies have taken a giant leap in recent years when it comes to speed, precision and aesthetics. In fact, our devices will soon be able to leverage artificial intelligence to even more accurately predict the appearance of real-life materials and final rendering visuals – whether they are promotional product turntables, sales animations or interactive rendering solutions – making them ever more appealing for companies and their customers with an interest in technology.
At Lightworks, we bring creative solutions to multiple industries, by covering all areas of visualisation; including bespoke configurators builds, application development and SDK integration as well as creative services and VR. Our custom-built applications will guarantee that you'll always have an outstanding visual representation of your brand, products and internal processes.
Our unique GPU (Graphics Processing Unit) rendering engine, Iray®+ is a worthy competitor of costly CPU renderers and offers rapid real-time and interactive rendering features through a uniform and highly innovative user experience; allowing artists to focus on creating scenes with the level of detail they want.
Customising complex light scenarios, challenging environments or intricate materials and their behaviours, which need to look and work like their physical equivalents, is an easy task with Iray+. Moreover, if your company is looking for future-proof visual solutions; such as making VR a part of your internal workflow, we'll be there to help you.
Minimise Costs and Manage Risks
No matter whether you're engaged in product design, BIM or the fabrication of auxiliary items, our physically-based rendering solutions and light simulation tools will allow you to efficiently check your 3D designs against your internal manufacturing cost and budget targets.
Immersive design reviews will help you better track and optimise resource and material planning processes, waste management and distribution leading to better prototyping and design decisions, energy and eco-analysis as well as logistics and cooperation with your subcontractors, distributors and retailers.
Iray+ boasts an infinite number of viewing angles in any preferred virtual environment and lighting scenario so that your product can be crafted to perfection – and promoted online via stunning 3D imagery – before reaching the stage of fabrication or your end customers. You'll be able to boost your potential to realise higher profits and reduce the risks of design flaws while gaining market visibility long before manufacturing.
---