Over the next week, we at Lightworks are going to be releasing a series of blog posts outlining exactly what our creative services can be used for and how they benefit companies. The first of four blogs, this article outlines how technological advances have changed how we do business and how visualisation technology can make the most of the opportunities these advances have created.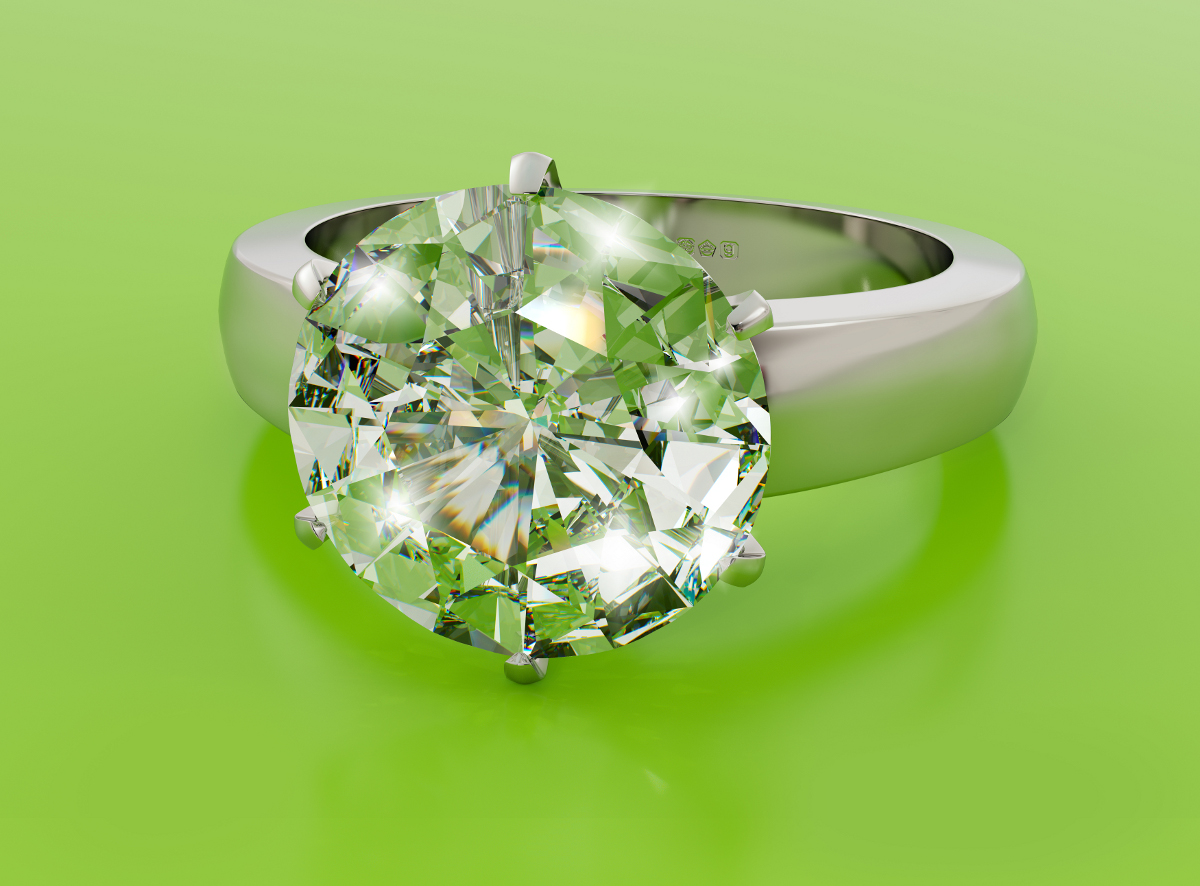 It was probably easier to sell sofas before Twitter. If someone wanted a sofa they came to your sofa shop, which was likely to be the sofa shop conveniently situated closest to their house. They picked a sofa based upon price, design, etc. and paid for it. You then chucked the sofa into your sofa delivery van and delivered it to the satisfied customer. The job was done, everyone was happy.
Then, out of nowhere, the internet happened, with the rise of social media clinging onto its coat tails and the selling of sofas would never quite be the same. Customers were suddenly bombarded with choice. The same customers no longer just went to the nearest sofa shop; they'd just seen on Twitter that the specific sofa they want is £200 cheaper in a DFS on the outskirts of Tunbridge Wells. Customers could even buy sofas whilst sat on their – presumably old and unwanted – sofa. For the first time they could compare prices, designs, materials and more without leaving the house. Sofa stores had to adapt to the rise of the internet and social media, using the benefits they brought to keep enticing customers to purchase their wares. They had to break free from the shackles of the perpetually never-ending half price sale. Whilst these technological advances bore more competition, they also brought more opportunity.
Along with these technical advances came a whole host of new ways to get customers to interact with a business and brand. With customers' expectations of the overall shopping experience evolving, companies had to get creative. Now there are a multitude of opportunities available to businesses looking to integrate digital technology into their company, which I'll explore in more depth later.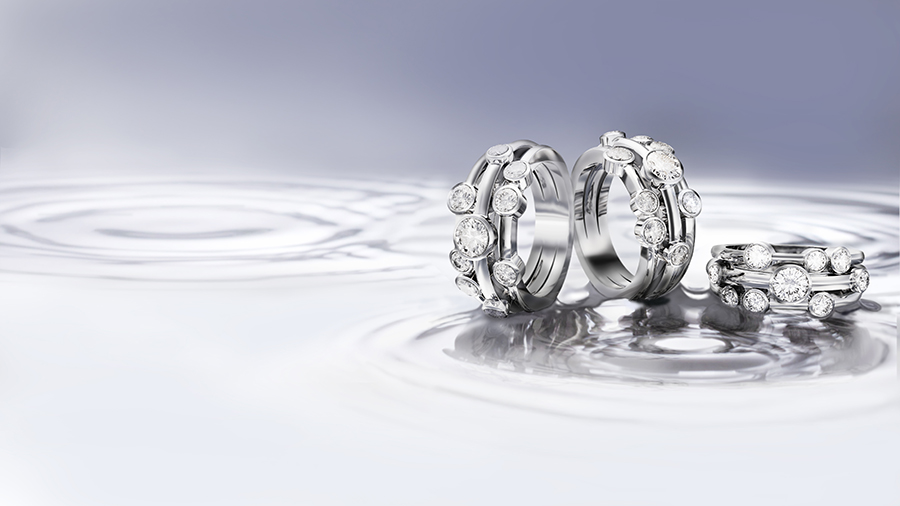 Visualisation technology includes a number of creative services which bring a multitude of benefits. They satisfy the modern customers craving for an engaging and interactive shopping experience, whilst taking advantage of the increased connectivity with a potential customer. Customer expectations of a shopping experience are now akin to a first date. They want to be wowed. They want to be wooed. They want a reason to call again. All this is possible through the integration of visualisation technology.
In a series of blogs, I will be outlining the different ways businesses can integrate visualisation technology through our creative services. The internet and social media platforms have created new methods of connecting with both existing and potential customers, and our creative services take full advantage of this. The modern consumer is now equipped with smartphones, tablets and smartwatches. They are online and connected every hour of every day, and with this connectivity comes opportunity. A businesses brand and products can be beamed straight into a customer's pocket and if they are offered a more interactive and memorable experience, they're more likely enjoy, remember and share that brand experience. Our creative services take advantage of the increased online connectivity, but they can also be employed in other areas, for instance in marketing collateral and in-store at the point-of-sale.
Each blog will outline a creative service and how it benefits both businesses and customers. These will be:
digital image creation

animated content and product turntables


configurators
Keep an eye out next week for details of how each of these creative services can be integrated into your business to take advantage of the benefits that visualisation technology can bring.