Our second post in our series of blogs that delve into the world of creative services is focused upon digital image creation, looking at the benefits that digital images can bring to businesses wanting to integrate visualisation technology in their company.
We live in a visual culture, which has been intensified through the never-ending progress of technology. Social media has taken us back to visual story-telling, using digital images to convey information in an engaging manner. Images are a vital tool for any company trying to attract business in the modern market. They help build a brand identity and are heavily influential in advertising products.
Going back to my previous example of an arbitrarily chosen consumer product, a customer isn't going to buy a sofa online without seeing a visual image of the sofa first. And they aren't going to buy from a sofa store which lacks a strong brand identity. Customers want to see all possibilities available when buying a product; they want to sit back and judge all options before making their final decision. The risk of buying a product has to be made as small as possible by showing the customer every detail, every feature and every possible design to persuade them that it's the product for them. The rise of visual imagery goes hand-in-hand with the proliferation of social media and digital content. Web and social media pages with visual content attracted on average 94% more visitors than those without.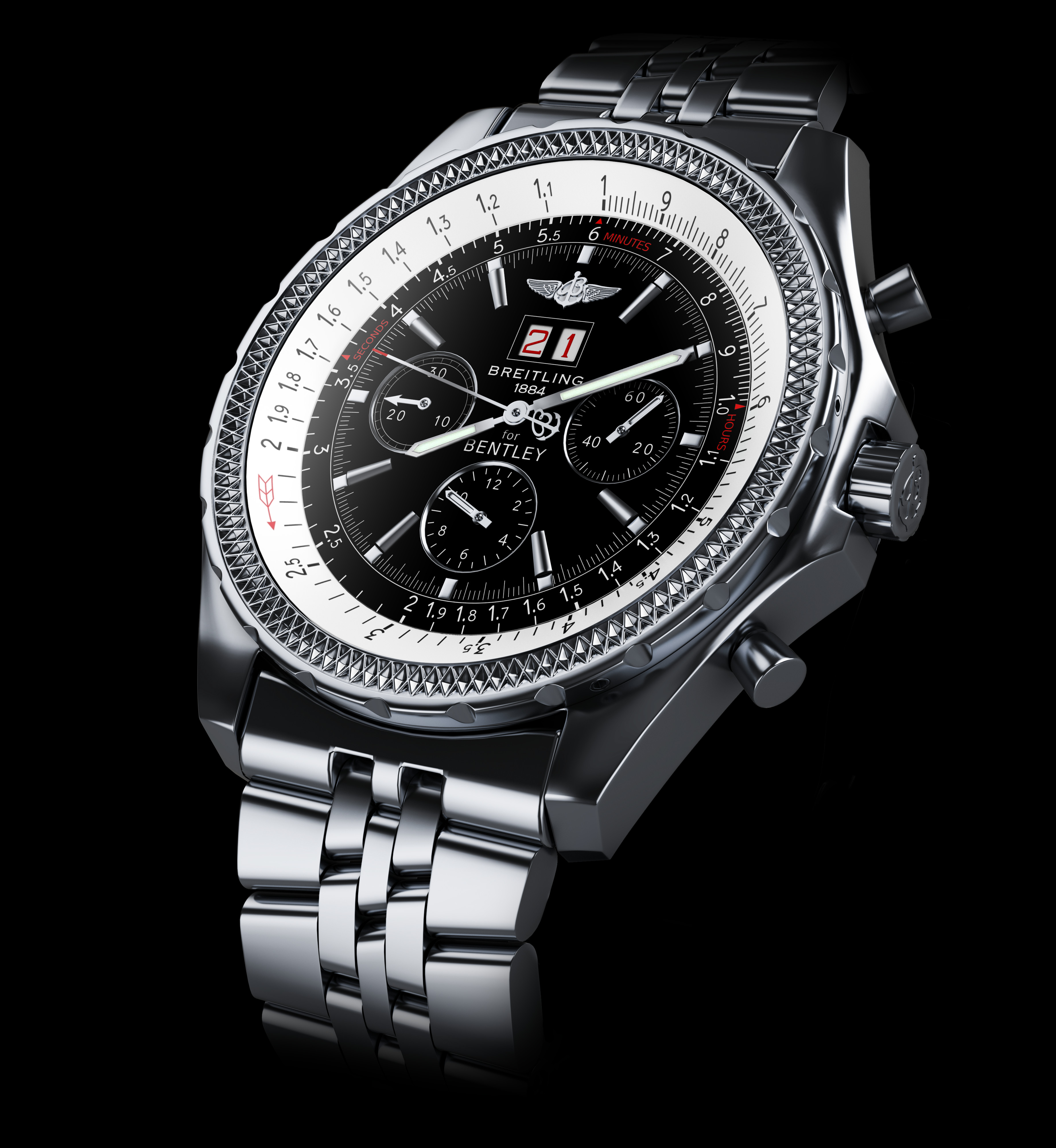 Starbucks is an example of a company who have embraced and integrated visual imagery in an exemplary manner; fully utilising it across their social media channels. Through their Instagram account they have built and sustained a brand whilst subtly advertising their products. They don't just upload pictures of coffee, but of a lifestyle and culture instilled with certain values they believe appeal to their key demographics. They upload an artfully shot image of a woman dressed in cosy winter clothes, reading a book in a wooden cabin, near a log fire, drinking the new Starbucks soy chai spiced skinny latte (product may or may not exist). This is then interspersed with pictures of their logo and images of people painting whilst eating a quinoa salad.
This is one of the reasons that Starbucks is so popular, they have created a brand and alongside it an aspirational lifestyle based upon the interests of their customers. This shows the power that imagery can have when utilised well by a company. Images are an important part of a company's digital arsenal, as they don't just enhance the brand reach but also advertise the products themselves. High quality images are vital when displaying any product, whether it's over social media or on an ecommerce webpage. 67% of consumers say the quality of a product image is 'very important' when viewing a product. Customers want to see a high quality image that accurately displays the aesthetics and features of a product. They want to be able to zoom-in and see the intricate nature of the design and quality of the materials. The customer is encouraged to build a relationship with the product before purchasing and this is created through the high quality images. Interaction is important for any product. As the ancient Chinese proverb states;


"Tell me, I forget. Show me, I remember. Involve me, I understand."

The process of creating high quality images has, until now, always required a time consuming photo shoot, which needs to be replicated for each new product or range. With digital images this process is not necessary, as they can be 100% photorealistic and interactive, allowing customers to view a product from all angles to see all features and designs. At Lightworks we create high-quality digital images that can be used in numerous ways, from displaying a product on an ecommerce site to presenting new designs over social media. With the consistent accuracy of digital images customers are provided with an interactive experience with a visually striking product.
For instance, Skullcandy is a company who have utilised the benefits that digital images provide. As a young and dynamic audio brand, they understand the importance of representing their products in both a professional and impressive manner, using digital images to advertise their products and create accurate engaging visuals for product launches. These images can be used to create pre-manufacture visualisations, allowing for products to be presented, demonstrated and displayed over social media and in marketing collateral whilst still in the design stage. Customers can see all features of the new headphones, even those still in the development stage, as the images created represent how the final product will look in the real-world, creating an element of engagement and product representation that photography just can't reach.
With more and more companies turning to digital image creation to represent their products, it's just one of the ways businesses extend the reach of their product advertising across digital channels, whilst creating that all important engaging customer experience.