Mclaren, BMW and Toyota are few industry pioneers embracing 3D visualisation technologies and immersive automotive rendering. By having a drive for change, we'll help you discover how to accelerate online sales, streamline your product design workflow and modernise the retail and dealership experience; to win the race to innovation.
---
Professed car and technology enthusiasts could easily get lost in the whirl of recent weeks' news highlights. We've witnessed extraordinary steps towards the expansion of the electric car market, while a highly anticipated e-car competitor, called Faraday Future, revealed intentions to sponsor Formula E, a forward-thinking championship to host Roborace, opening an exciting era of driverless car racing.
If you work in automotive with an appetite for shifting technologies – but your plans don't include steering your company towards autonomous vehicle technology just yet – there's still a great deal of tech innovation to gear up for. You may already be using various applications across departments, which makes it difficult to achieve consistent results when it comes to design, marketing and profitability. We'll solve this.
Speeding Up the Buying Decisions
Whether you prefer taking you desired car model for a spin through a virtual test drive, comparing and choosing its custom accessories digitally or making that milestone purchase; engaging and easy-to-access 3D imagery will play an essential role. Likewise, photorealistic car configurators, bespoke life-like material libraries and intuitive 3D visualisation tools are slowly becoming indispensable; enabling efficient ways of mass customisation and consumer engagement.
In an industry as competitive as automotive, it's hardly surprising that consumer journeys are heading towards resilient and cost-efficient online platforms; replacing timely and often unnecessary visits to physical stores with virtual test drives and immersive, future-proof retail experiences.
---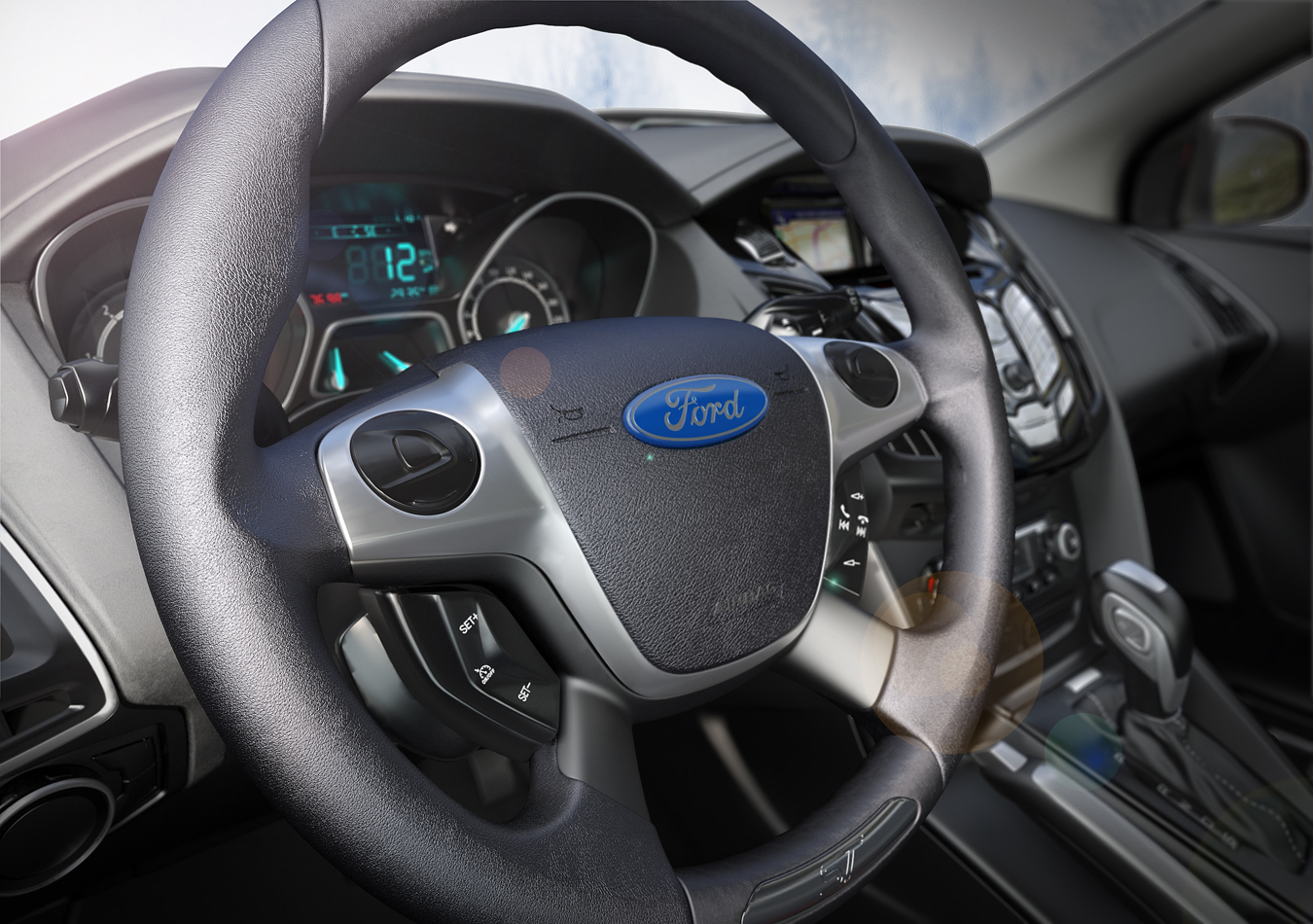 ---
Dealerships, vehicle manufacturers and original equipment manufacturers (OEM) eventually need to move up a gear and immerse their audiences with interactive product turntables, sales animations and stunning digital content to stay relevant and profitable.
The continuous extension of car model ranges, engine size, automotive accessories, range of colours, interior features and optional extras poses major challenges for traditional showroom environments and even the most detailed of brochures. This means a wealth of information that only genuinely interactive user experiences can deliver.
Next generation car configurators let you experiment with a multitude of options – from personalising the stitching, limited edition features and bespoke body finishes to hearing engines roar and measuring never-big-enough boot spaces – using high definition 3D visuals and CGI backplates of your choice. Users can immediately visualise their choices or take a virtual test drive in real time or using cloud services while comparing prices at every stage throughout the customisation process.
---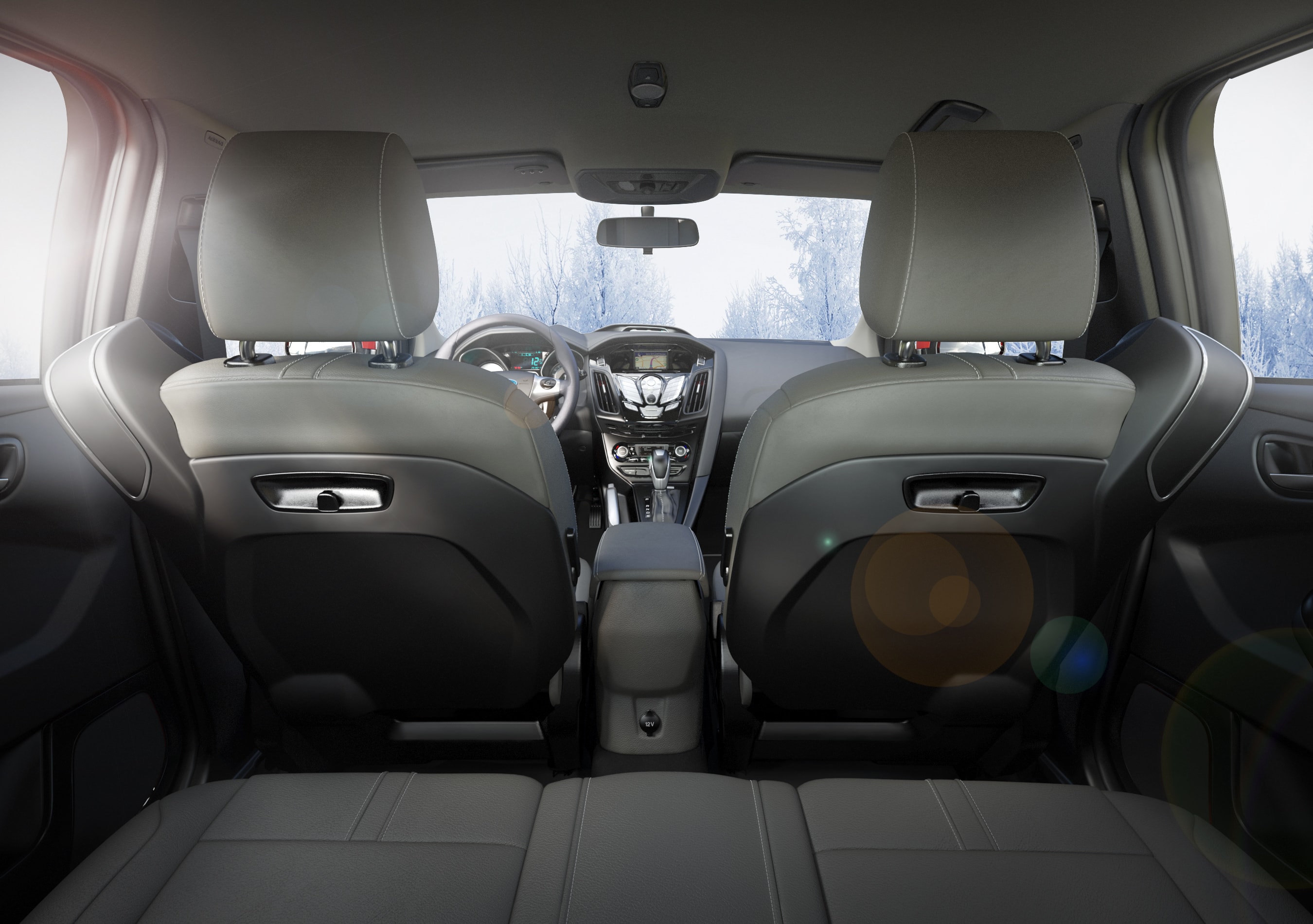 ---
Swing Into High Gear with Next Gen 3D Tools
Let's be realistic. We've finally come to a point where 3D rendered visuals created for automotive retailing and advertising look nearly indistinguishable from reality. The arrival of affordable GPU-accelerated computing, render farms and faster broadband connections make it possible for consumers, designers and manufacturers alike to take advantage of pre-rendered, real-time or cloud-based visualisation tools across a multitude of platforms.
What is more, with the help of motion tracking systems, virtual reality (VR) headsets and cutting-edge visualisation tools we can not only recreate vehicles in all their glory – placed in custom scenes that wouldn't otherwise be physically possible nor feasible – but we get a chance to discover how people will interact with them.
It is no wonder that easy-to-use 3D tools that offer the freedom of exploration and customisation and are also able to convey essential information about a variety of car models are in great demand. These are some of the options you could choose to visualise your automotive brand.
---
---
8 Tools That Drive the Industry Ahead
Ray tracing, the process of generating visuals by digitally tracing the path of light through pixels and simulating its encounters with virtual items, has never been more popular within 3D visualisation. You might as well think of this technology as a virtual camera taking a snapshot of the digital world.
Iray®+, our unique and widely-embedded GPU-accelerated renderer builds on this technology and can accurately represent how complex materials and light behave in photorealistic detail. Iray+ plugins let you create stills, animations, turntables and real-time renders to bring your designs to life, thus representing a scalable, time-efficient and affordable alternative to hardly expandable CPU rendering. Moreover, NVIDIA's Iray has already proved to be an outstanding tool for automotive visualisation.
Unreal Engine 4 is an exciting option when it comes to real-time car visualisation. McLaren Automotive, BMW and Toyota are some of the companies using Epic Games' free engine to help their buyers customise a variety of paint colors, materials, fabric and unique features of their cars. UE4 supports Allegorithmic's Substance Designer and their material creation capabilities, which is an unparalleled procedural texturing tool boasting Iray integration.
---
---
Another,equally powerful multiplatform alternative is Unity 5 – putting great faith in VR – offering free (personal) and paid-for products, especially appealing to audiences who seek to create 2D and mobile experiences for their brands. One of the companies already using the Unity engine is ZeroLight, a company that created the configurators for Pagani and thinks seriously about VR as well.
Nevertheless, there's no need to entirely alter your workflow if you're already using software packages such as Autodesk's 3ds Max, Maya, McNeel's Rhino or Maxon Cinema 4D. You can easily slipstream the competition by introducing Iray+ and its intuitive material creation features to your existing design tools. You can get started with a series of free Iray tutorials online.
Clutch Your Consumers' Attention
As rendering services improve, so do marketing techniques and consumer experiences. Engaging your target audience has never been easier, especially with the spread of touch screen devices, powerful and reasonably priced desktop graphic processors, the introduction of 4K HDR screens and VR headsets that are capable of delivering the most immersive of visual experiences.
In today's world where customers expect to self-tailor the tiniest details about their vehicles, tools and technologies like these can allow dealer networks to remain relevant and meet the heightened expectations of modern-day car buyers. Audi, Ford and BMW are among companies that have already recognised the potentials behind VR technologies, while others are experimenting with uncharted territories such as Project Tango and Augmented Reality.

From a consumer standpoint, configurators signify a friendly and easy-to-use interface for choosing and comparing options and a highly important asset in making a reasonable purchase decision, while marketers are able to increase engagement with brand followers, build and nurture the consumer journey and get more insight into invaluable customer preferences.
Streamline Your Workflows and Drive Innovation
Long before a car rolls out of the factory or a carmaker builds a prototype of a vehicle, 3D visuals can already have a major impact on automotive design and manufacture. From preventing design flaws, reducing production costs and car returns through boosting creative design execution to conducting crash tests and environmental analysis, 3D renders can literally become live-savers.
Equipping dealership with powerful visualisation tools is also a great way to give a push to direct online sales, collaborate with original equipment manufacturers (OEM) and enjoy renewed growth. Likewise, for second tier automotive suppliers and resellers automotive animations and product turntables can also be a means of selling existing of future stocks and gaining more visibility across their digital platforms.
Fuel Your Business with Our Expertise
Current tendencies show that automotive companies are increasingly embracing pre-rendered and real-time renderers to enhance their sales success and marketing potential. In order to express the full potential of products, better engage customers and streamline production a retail and technological revolution has to take place within the industry.
Lightworks can proactively respond to modern market requirements and mass customisation by delivering a range of creative services that meet your exact needs. Whether it's developing an application that ties your design process and systems together, building digital asset libraries and configurators or creating engaging point-of-sale experiences, our immerse Iray+ technology will be at your disposal. Get in touch with us today and leave the competition for dust.