Sorry, there are currently no upcoming events.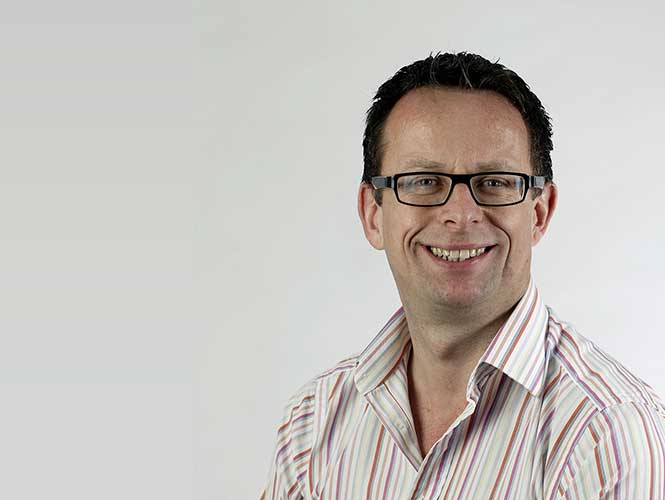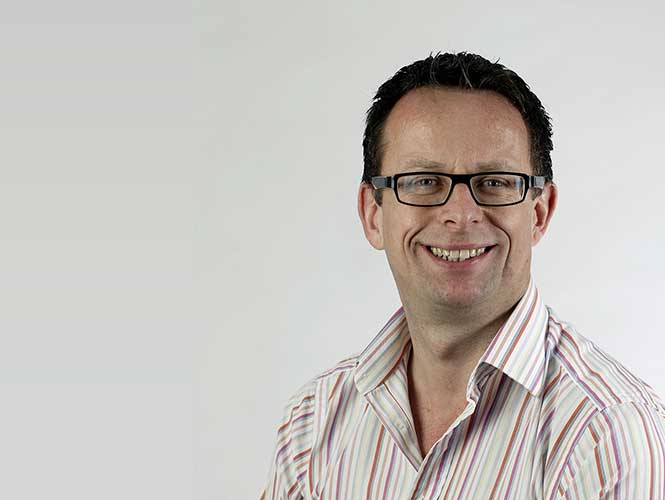 Siemens PLM Connection - 2017
Siemens PLM Connection - 2017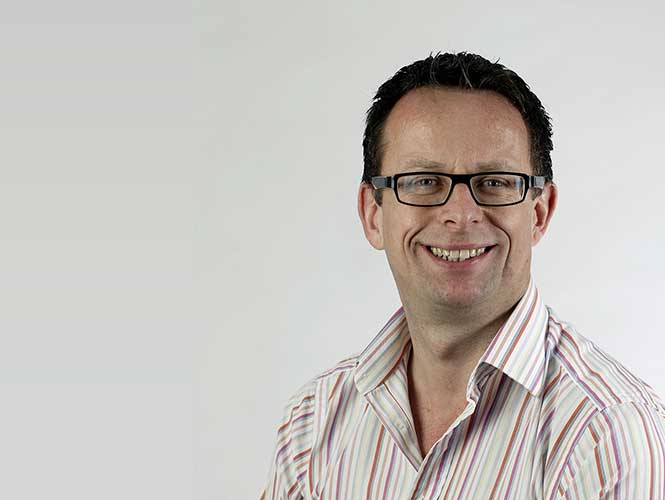 Develop3D Live 2017
Develop3D Live 2017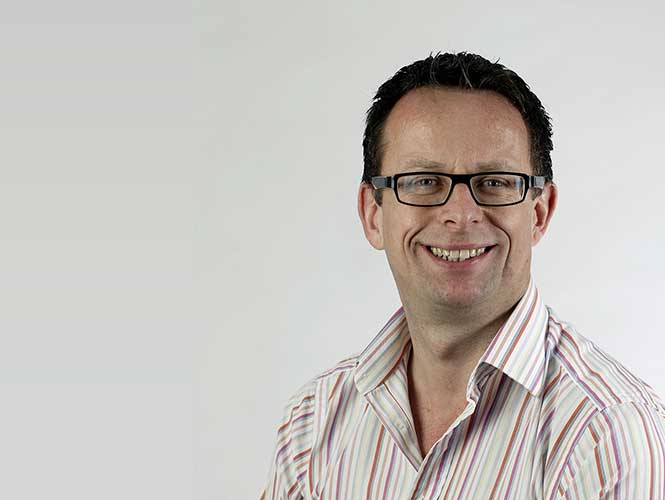 Autodesk University
Our CEO, David Forrester will be at AU this year, if you'd like to arrange a meeting with him email iray@lightworkdesign.com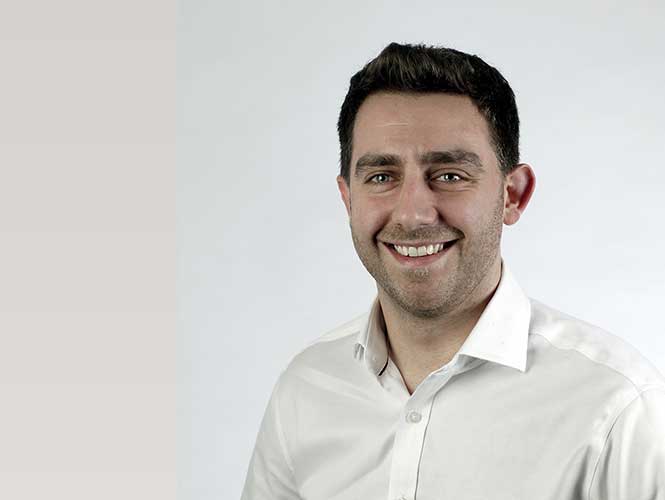 GTC Europe
This is the fierst time we're exhibiting at GTC Europe; we're looking forward to showing how configurators and VR can utilise the power of Iray®+.
If you'd like to book a meeting with the team, please contact us.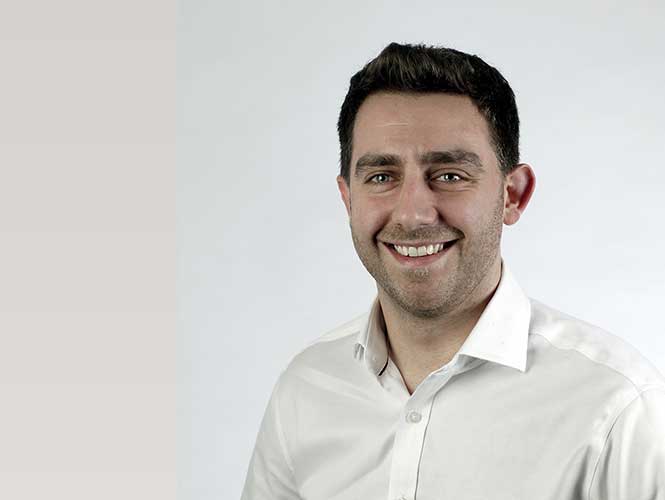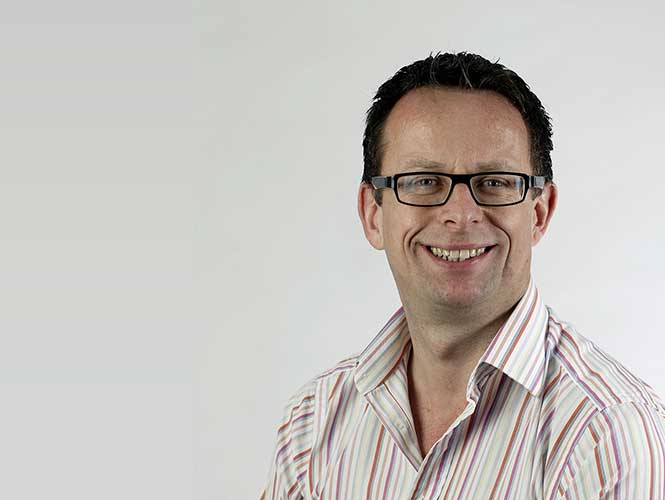 SIGGRAPH
We'll be showing our latest VR and configurator demos at SIGRRAPH 2016 between the 25-28 July 2016. We're on stand 725, please stop by or click here to make an appointment with the team.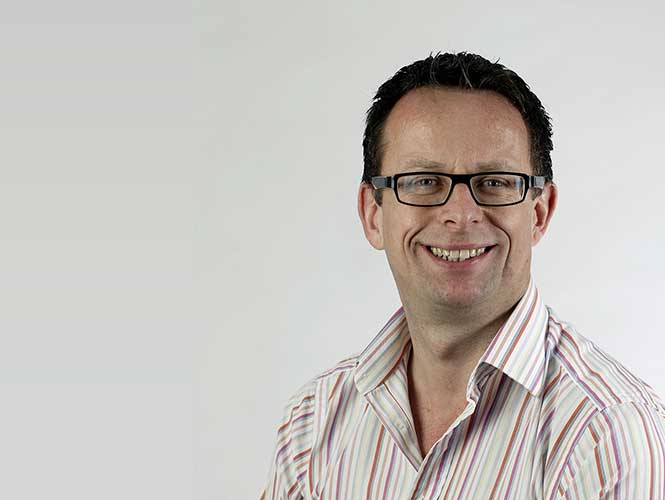 GPU Technology Conference 2015 - San Jose
Once again the team will be heading to GTC to promote Lightworks and our Iray®+ technology.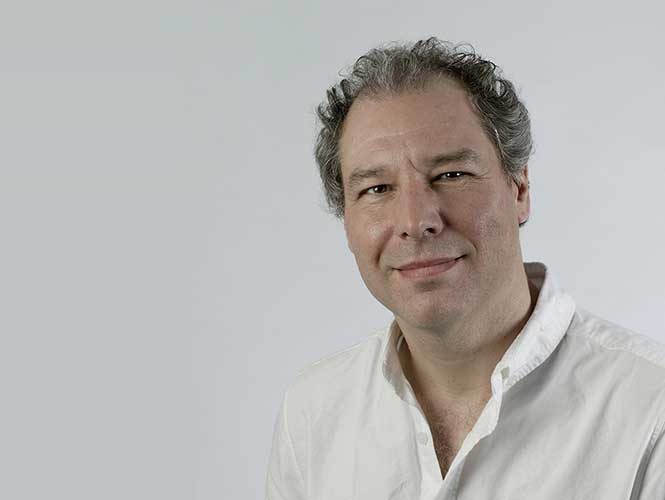 Develop 3D Networking Event
Dave Coldron, our Product Director, will be heading to London to provide an overview of how material visualisation has developed and how it's changing the way we design.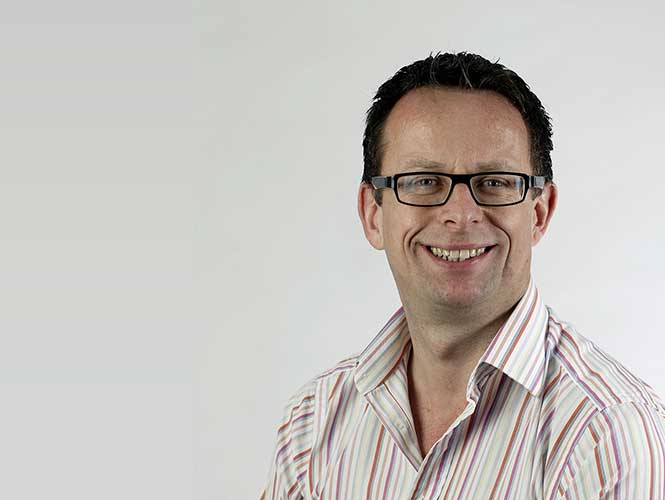 Autodesk University
This year we're heading over to Autodesk University in Las Vegas to help promote the Iray for 3ds Max plug-in, which unitilises the power of Iray®+.
http://au.autodesk.com/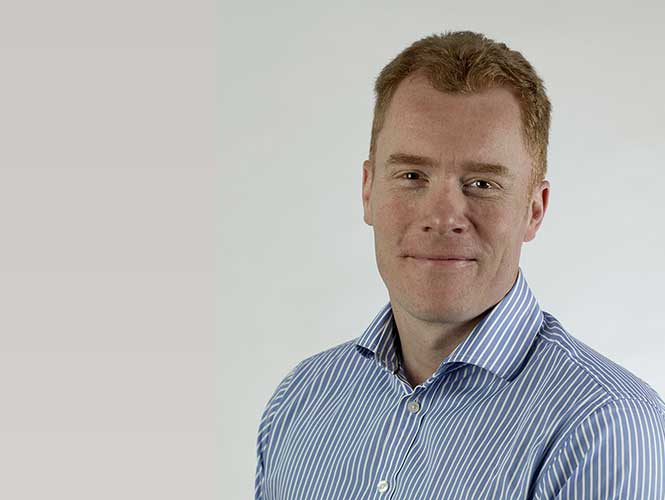 PLM Europe
Dave Hutchinson, or COO will be attending PLM Europe this October. As our rendering technology is integrated in the NX product, and we provide creative visualisation services to users, we're looking forward to seeing all the latest updates and case studies and talking to attendees about our latest exciting projects.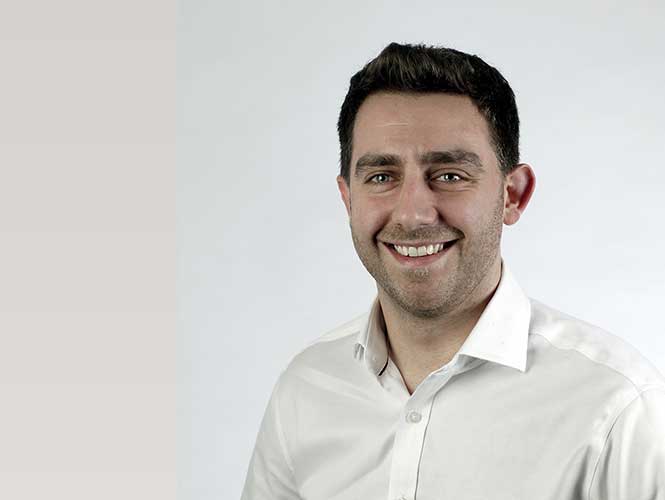 Retail Jeweller Inspiring Independents
As sponsors of this excellent event, which celebrates the achievements of the best UK independent jewellery retailers, we'll be heading to London on the 22nd October to find out who's won. See you there.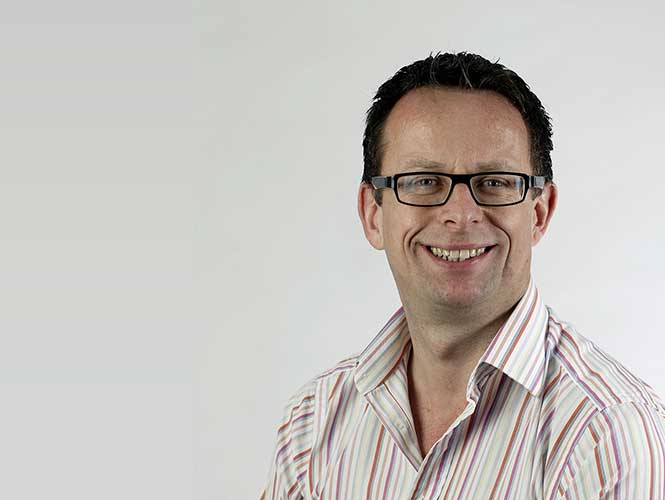 SIGGRAPH
We'll be at SIGGRAPH again this year, showcasing the latest additions to the Iray+ SDK and the Iray+ for 3ds Max plug-in.
We're on stand 923 if you get chance to come and say hello.
http://s2015.siggraph.org/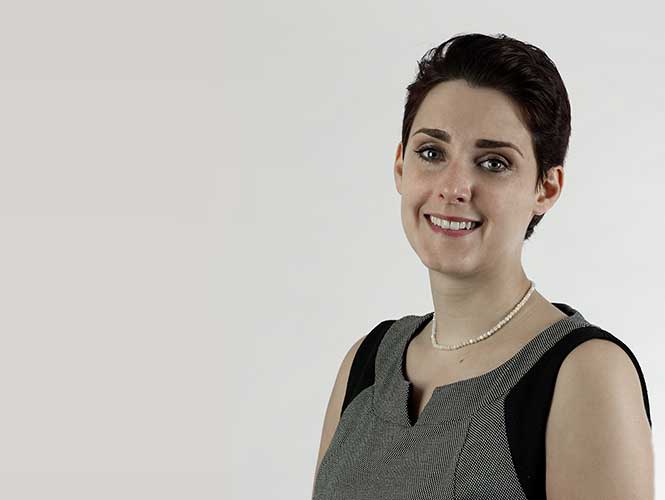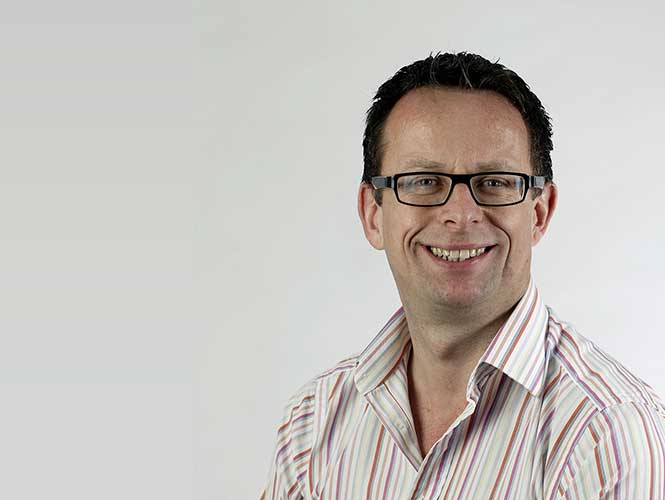 PLM World
Dave will be at PLM World; it's a great opportunity to view the work and community of one of our customers.
http://www.plmworld.org/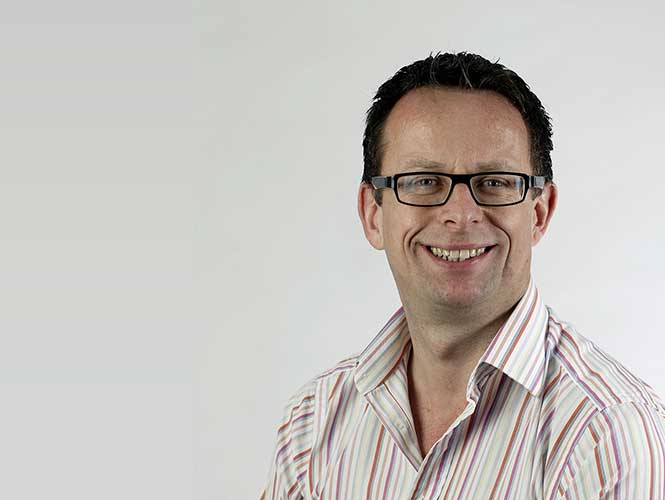 AIA Convention 2015
Dave will be at AIA in Atlanta; if you're there remember to say hello as he'll be walking the floor both days.
http://convention.aia.org/event/homepage.aspx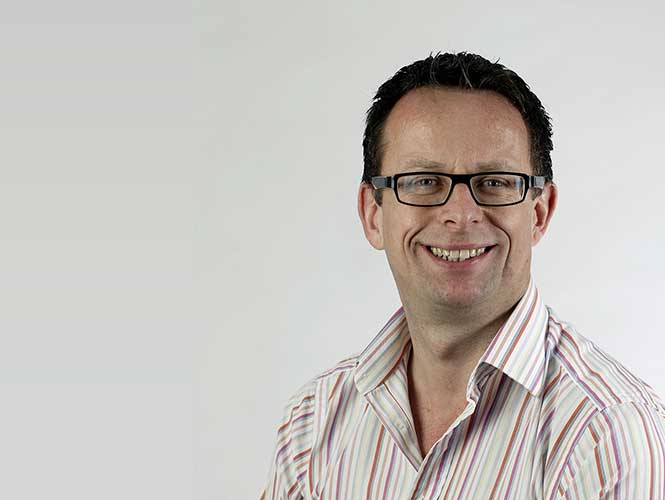 GTC Silicon Valley 2015
We'll see you at GTC in Silicon Valley.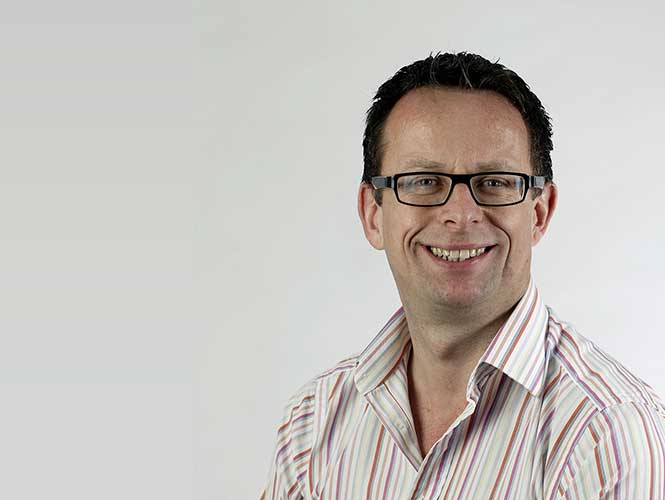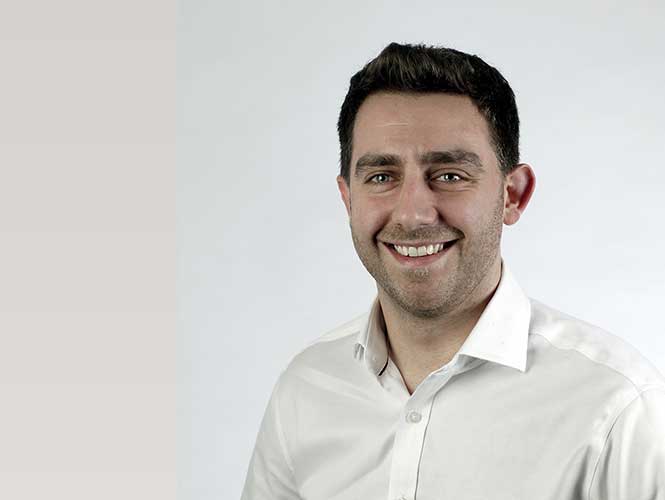 International Jewellery London
We're looking forward to seeing what's happening at International Jewellery London; this year Nik and Ben will be heading down to find about the latest trends, catch-up with customers and show everyone how ePOS can work for them.
If you'd like to arrange a meeting, please let us know and we'll arrange a time to grab a coffee and talk through your requirements.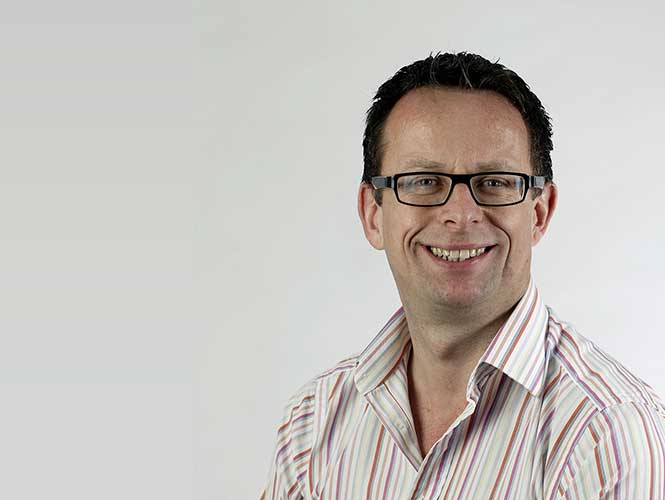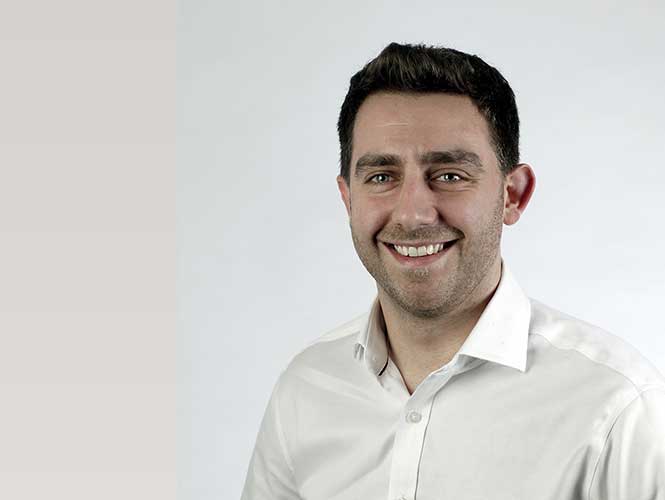 UK Jewellery Awards
Ben will be at the UK Jewellery Awards, London. Remember to say hi, if you're there and if you'd like to arrange a meeting do let us know and we can sort something out, just drop us a line at iray@lightworkdesign.com
We're not attending this event.
AIA Convention 2014
Randy Ochs, our American representative will be hitting the floor at the AIA Convention 2014. Do let us know if you'd like to arrange a meeting with him.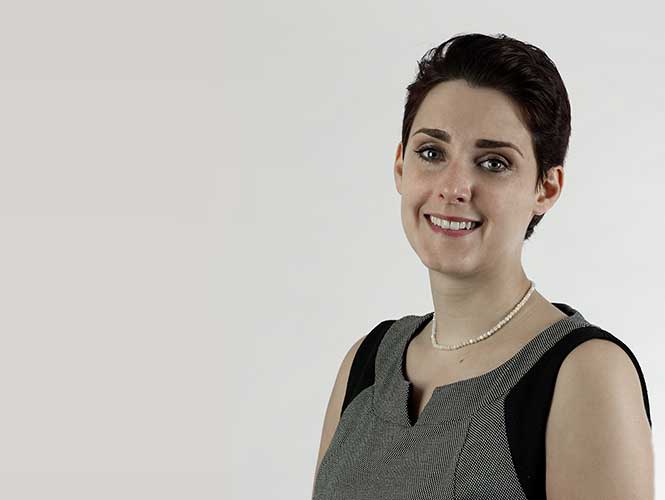 Marketing Week Live
We're excited to be attending this year's Marketing Week Live; meeting fellow marketers, finding out about the latest indutry trends and telling companies about our point-of-sale applications and configurators.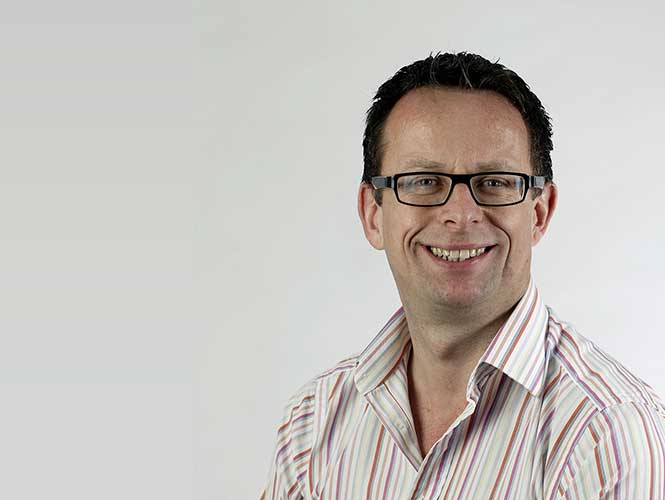 PLM World
We're lloking forward to seeing what Siemens have in store for us at PLM World. Let us know if you'll be there too.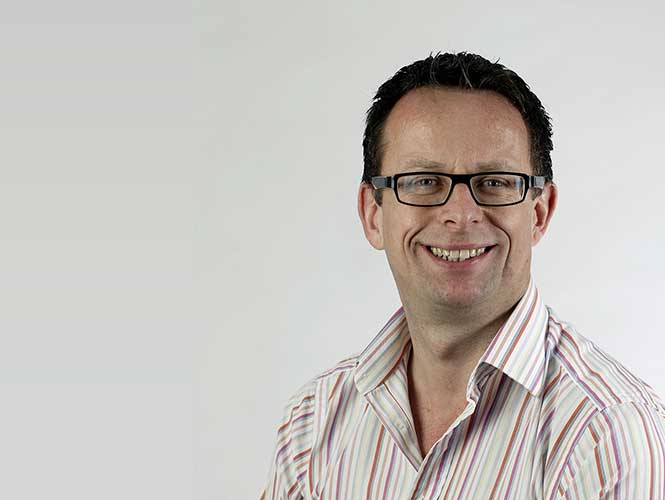 PD+I: Product Design Innovation 2014
PD+I provides a unique opportunity for business professionals, industry experts and academics to discuss and debate the latest developments, challenges and opportunities available within industrial design.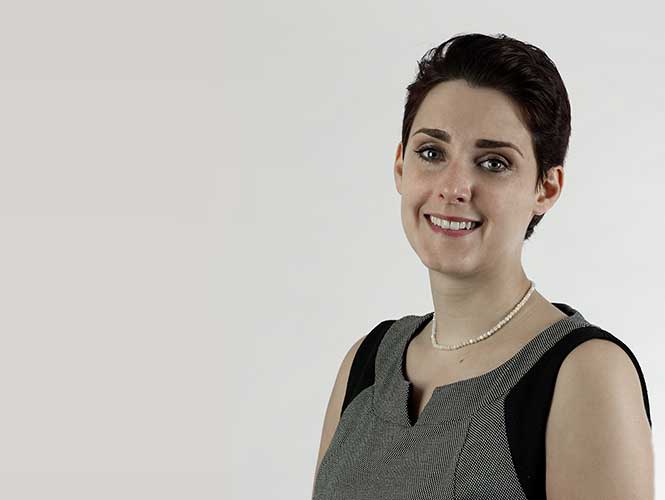 May Design Series
The May Design Series provides a unique exhibition experience across 5 sectors; furniture, lighting, decor, kitchen and bathrooms as well as showcasing market leading solutions from suppliers at the forefront of innovation and creative thinking in product design.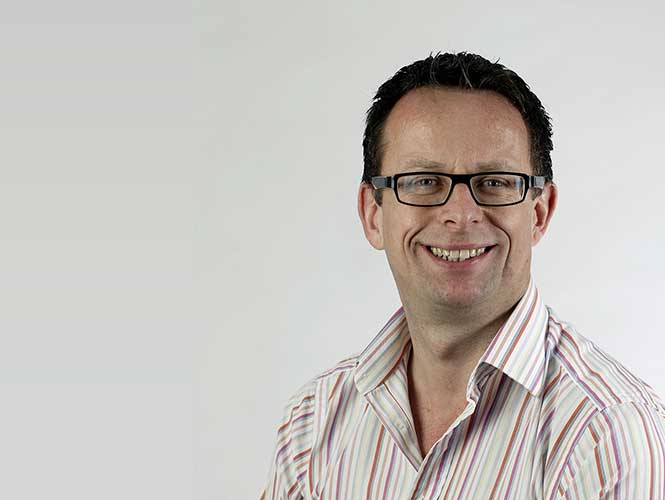 COFES
Dave's heading out to COFES to find out the latest developments in the industry and share our news on Iray+ products and services.
http://cofes.com/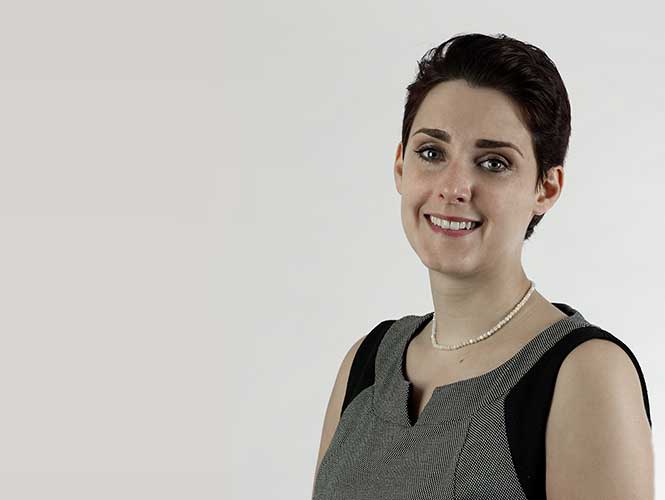 FMX
Nikola will be over at FMX seeing what you entertainment and games people have been up to over the past year.
http://www.fmx.de/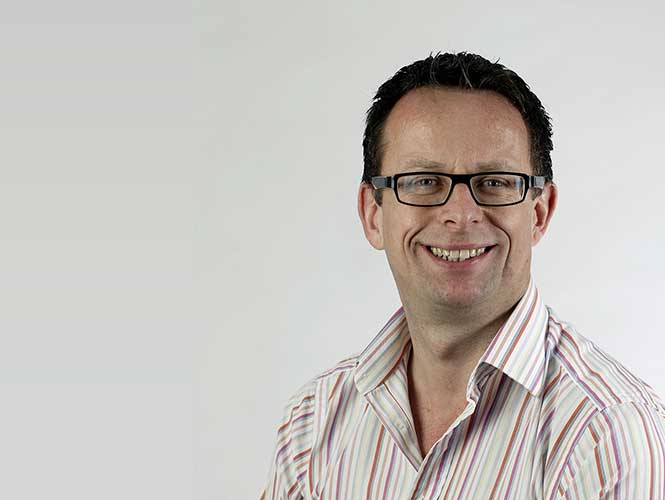 DEVELOP3D LIVE 2014 - Warwick
After the success of last year's D3D Live, we're heading back to Warwick to showcase the new applications for our Iray+ product and how it can be used to enhance to the in-store and online shopping experience.
If you'd like to arrange a meeting with a member of the team simply email iray@lightworkdesign.com and we can book a time in.