< Back to all news
Welcome to the new Lightworks website
Welcome to the new Lightworks website. Identifying that our previous site may need a refresh, we've put a lot of thought into making a website that you find much easier to navigate.
It has been months in the making, but we are happy to announce the launch of our brand new Lightwork Design website. Our web design agency, Hydra Creative, have worked really hard to bring our vision to life by creating a website showcasing exactly what we do; high-quality, stunning visuals.
Our expertise in multiple sectors of visualisation has led to us having a range of products within our portfolio. Whether it be our VR design review software, or best in class rendering solutions, we wanted to make sure you, as the user, only see the information you need to see for the product(s) that interest you. Our whole website design has revolved around this approach; the first thing you'll be able to do is navigate to the product area that matters to you. It's a streamlined approach we feel will make your user experience a simpler one when on our website.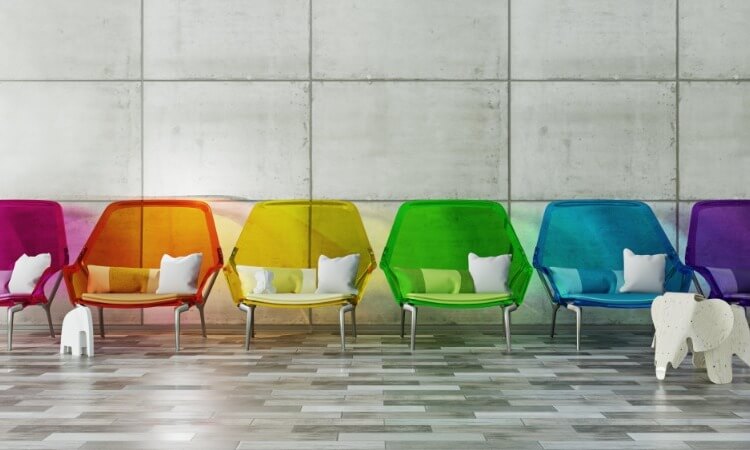 We hope you like what we have done with our website. If want to provide feedback or have a general query, please email us at pr@lightworkdesign.com