Leave the competition for dust with engaging 3D imagery, immersive car configurators and life-like accessory catalogues; featuring complex materials throughout your workflows.
---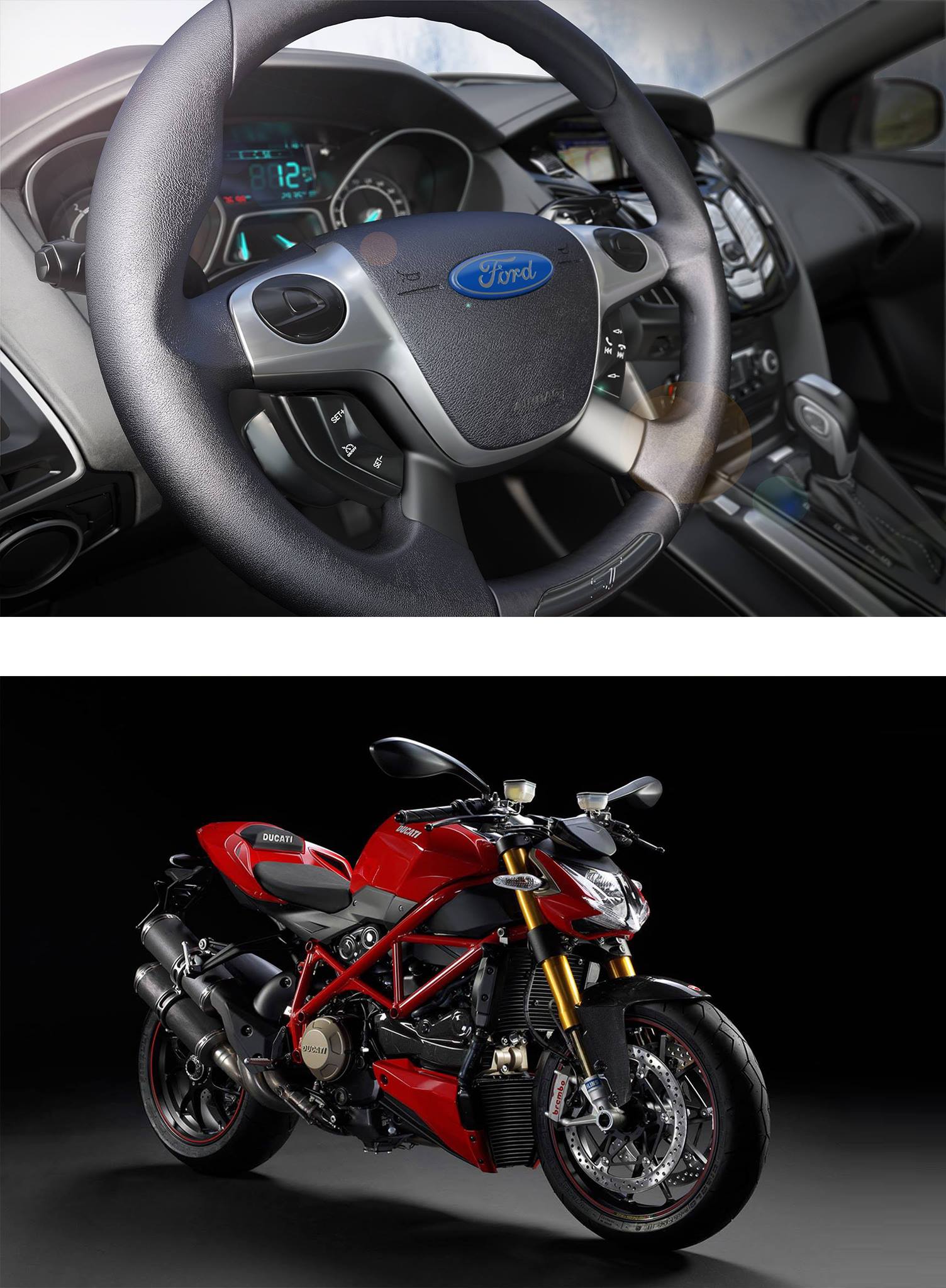 Customisation and personalisation are essential requirements in the automotive industry. If your business uses a multitude of applications across departments, you'll know it's often a struggle to achieve consistent materials, image style and quality. We mould our solutions to meet your exact needs, whether that's developing an application that ties your design process and systems together, building digital asset libraries and configurators or creating engaging point-of-sale experiences.
Using our Iray®+ SDK, we can provide bespoke applications; enabling you to build digital asset libraries of physically based materials, environments and real-world lighting settings for use across all departments and applications. Your business can create stunning, scalable visuals that truly represent your striking automotive designs; enabling you to save considerable time and money. No matter where you are in the design cycle, your exact paint colours, finishes and complex interiors will always be visualised to perfection.
Gear up for growth with our 3D product configurator and 360° turntables that allows the ultimate customisation of paint colours, interior materials – such as leather and plastic – and exterior features – like tyres, trims and wheels. Enhance your design review efficiency, and enable your customers to visualise and interact with their design ideas in real time or on the cloud; by selecting paint colors, interior textures, stitching and spoilers instantly in-store and online with the potential to create their dream car. Take a look at our showreel.