Get your product the attention it deserves. Our striking 3D visuals, configurators and interactive content will streamline your workflows and create an engaging buying experience.
---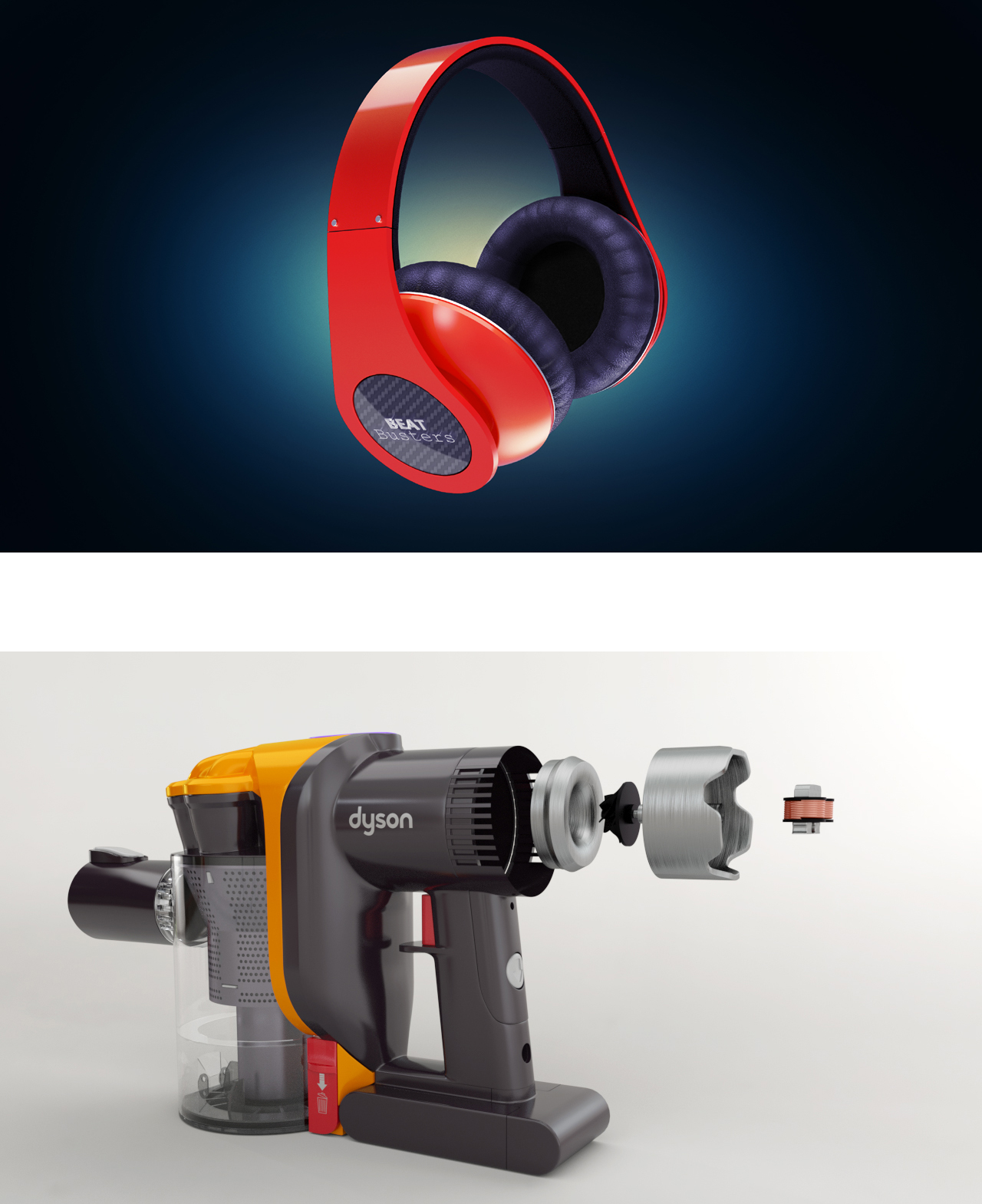 By developing eye-catching and customisable 3D visual content for your product offerings, you can interactively promote your brand across your digital platforms, greatly enhance the point-of-sale buying experience and better resonate with your target audience.
Streamline your design review process with bespoke applications, custom workflow configurators, material creation tools and unique content creation services. Turntable animations and remarkable 3D imagery will help you showcase your product range and allow customers to intuitively visualise their preferred design, so you'll witness an increase in consumer engagement and sales.
Our world-leading technology, Iray®+ combines photorealistic materials with interactivity to take you from sketch rendering to outstanding marketing collateral without component variation. Rest assured, our multidisciplinary team will ascertain your specific technology requirements; whether you're looking for new image creation applications or hoping to upgrade your design systems.
If your business lacks in-house 3D expertise and requires assistance in creating fully-featured and affordable visuals, we offer a wide range of creative skills and services to transform your product concept – from engineering products to wearable technology – into dazzling 3D content. Stay ahead of the curve and create visuals as stunning as your products. Contact us today.