Custom Jewellery 3D Rendering and Visualisation Software

Shine out with interactive designs, animated content and engaging configurators. Our photorealistic technology and 3D expertise means immersive solutions for your subtle needs.
---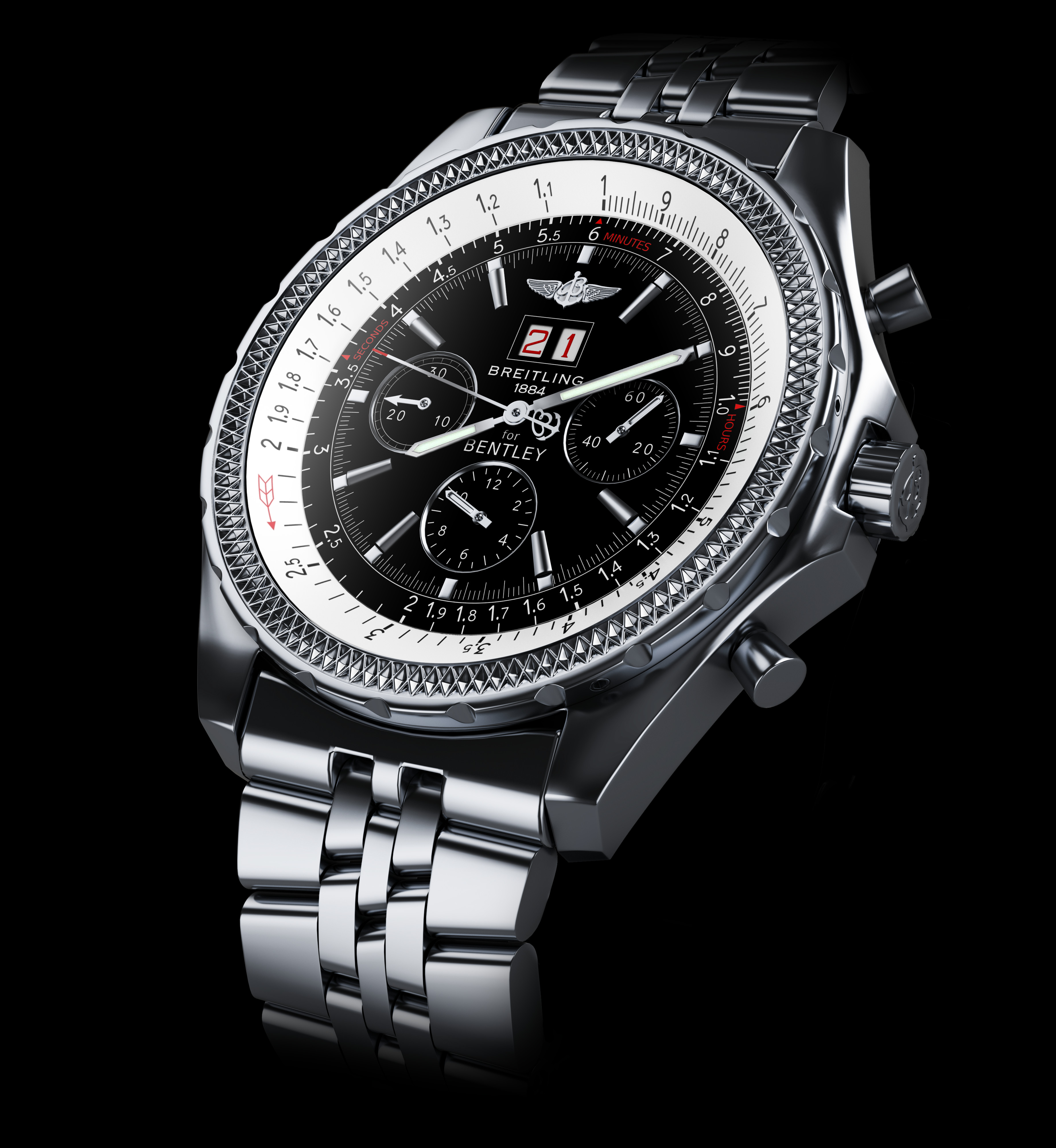 Whether you upgrade your existing 3D tools or introduce visualisation into your business, our flexible approach and costing means that we optimise your image creation processes; giving you the tools to streamline your workflows, boost your web traffic and provide an unprecedented buying experience; driving additional customer interest to sales.
We deliver innovative 3D composer applications and physically based content that enable you and your customers to quickly and intuitively alter jewellery designs, interchange components and showcase your entire product catalogue at the point of sale; the perfect hook for the next stage of the sales process. You'll even forget being limited by photography and extensive post-production.
Immerse your customers with interactive 3D visuals; show the beauty of your products with animated turntables, stylised videos and emotive images. Our applications and configurators allow for multiple variations of your designs to be visualised before manufacture; thus from concept to point-of-sale your visuals will accurately represent your luxury product range and create uniformity across your brand.
Our rendering technology, Iray®+, combined with our intuitive material creation capabilities will help you build custom material libraries by capturing the true sparkle of your complex, bespoke materials – such as gold, metals, leather and gemstones – including all the intricate refractions in the photorealistic environments of your choice.