← Back to FAQ's
YOU ASKED:
How many GPU's do I need to run SLIPSTREAM?
WE ANSWERED:
For your SLIPSTREAM applications, as a minimum you need an NVIDIA GTX 1070ti per user within your machine. However, to get the optimum performance from SLIPSTREAM applications, we highly recommend an NVIDIA GTX 1080ti per user.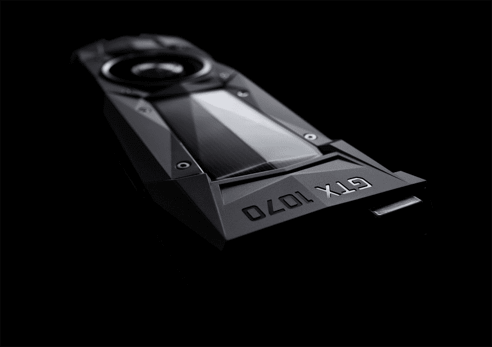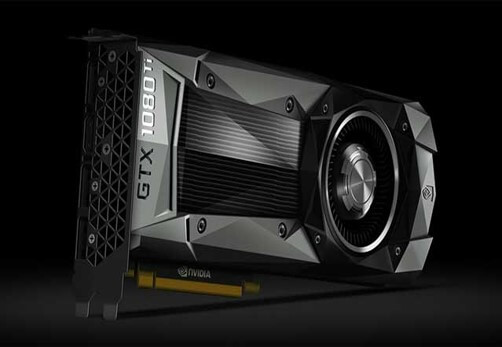 To see a full list of hardware requirements to run SLIPSTREAM at the recommended levels, take a look at our full list here.
If you would like to know more about SLIPSTREAM, require more information or have additional questions that have not been answered in this FAQ, please use our contact form to get in touch.